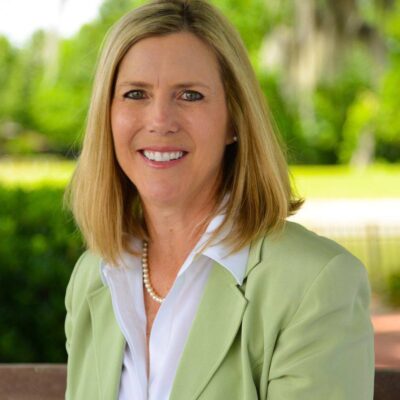 LYNN PECK, Realtor ®
Lynn Peck is compassionate about the transition of home and community. Whether it be moving across the street or across the world, Lynn's background as a military spouse and mother is here to serve you. She knows the emotional and financial challenges of buying and selling Real Estate, transitioning locations, integrating in a new community, and making those connections to feel at home. Lynn joined AEGIS with over 20 years of experience in the Accounting, Finance, and the Sales field. Prior to her career in Real Estate, Lynn worked as an Office Manager and Comptroller in the Automobile Dealership Industry.  With her experience as a Certified Health Coach helping families with their health and nutrition, Lynn knows that identifying the needs of her clients is the key to great customer service. Her degrees and experience in Finance and Accounting exponentially gives her the edge in understanding today's Real Estate market and her CLIENT'S BEST INTEREST. She is proud to serve your Real Estate and community needs!
Lynn brings knowledge related to a family on the move, especially military.  Lynn prides herself as being involved in community, giving back. She has given service to multiple military organizations to include the Key Spouse Program, Tax Preparation, and serves as an Alabama Goodwill Ambassador through the International Officer School on Maxwell AFB. A Montgomery resident since 2006, local organizations of past service include the Girl Scouts Cookie Mom, YMCA volleyball coach, and supporting local 5K events. Life is a full circle balance. Lynn's attention to detail is of the utmost importance along with the ability to relate well with people and listen to obtain this balance.  Lynn knows the importance of giving families stability of community, schools, location, and support when selecting a home. She is proud to serve your needs in Real Estate and your community!
Lynn is married to Allen, retired USAF. Their son is a LAMP alumni and a recent graduate from the Air Force Academy. Their daughter graduated from Trinity and currently attends Auburn University. In her off time, Lynn enjoys playing tennis, walking her dogs, meal prep, and cooking.
Contact Lynn Peck at 803-983-9393 or lpeckrealtor@gmail.com