Searching For The
Perfect Home?
Fill out this form and we
will email you a list of
homes that fit your preferences.
Welcome to AEGIS – Michaud Properties, Inc.
Real Estate Agents Montgomery, AL
As the premier Real Estate agents in Montgomery, we're here to provide you with all the resources and information you need to buy or sell Real Estate. We work with home buyers and home sellers in Montgomery AL, Pike Road, Cecil, Mathews, Wynlakes and the surrounding areas and have had extensive training in the latest Real Estate marketing strategies. We're confident that we can offer you knowledge and tools most other agents can't.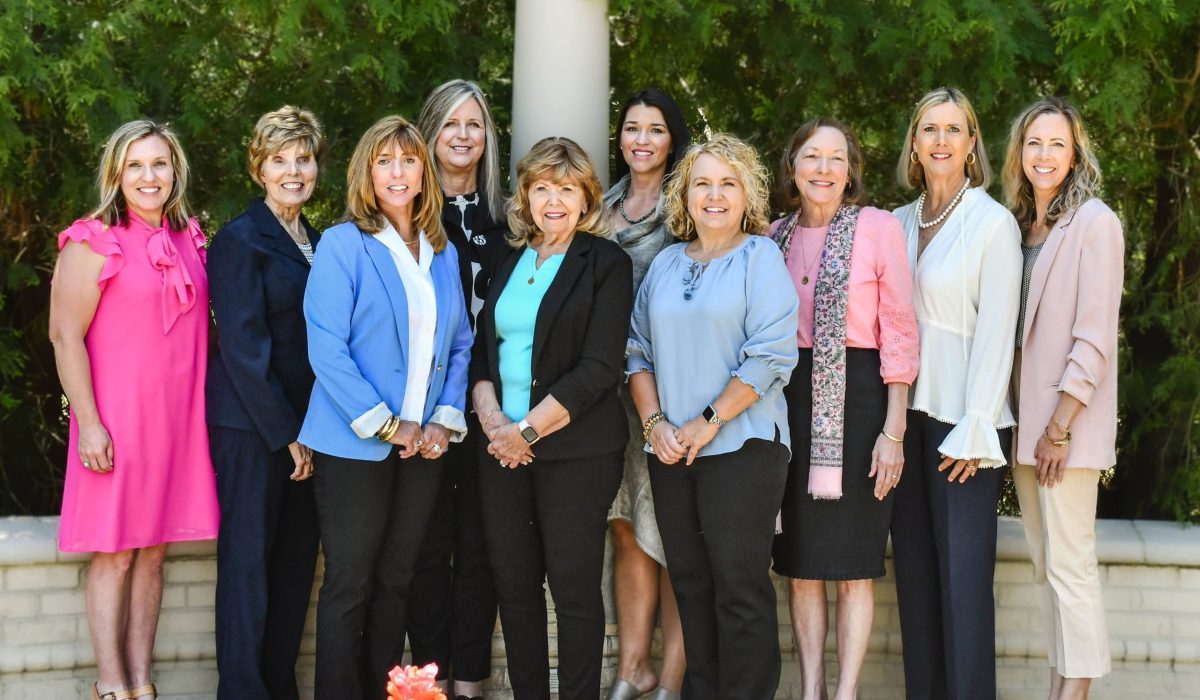 Discover new homes for sale in Wynlakes, Pike Road, Mathews, or Montgomery, AL
Our team of professional and experienced real estate agents in Montgomery is here to help you find the perfect place to call home! Throughout the entire process of searching and purchasing your new home, you'll see first-hand our team's commitment to excellence.
You can contact us at AEGIS-Michaud Properties where we are ready to answer any Real Estate questions, schedule an appointment for you to see your favorite homes or discuss marketing your home. We look forward to assisting in all of your Real Estate needs!