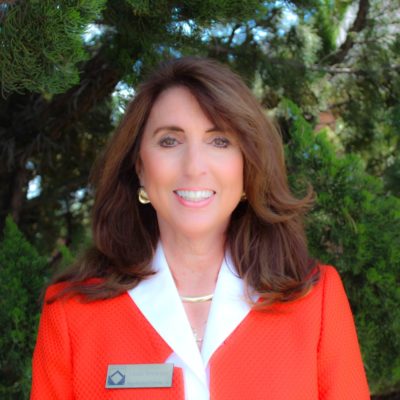 LINDA BROWDER, Realtor ®
Linda Browder joined the AEGIS team after retiring from a successful career in Human Resources. She received her Bachelor's degree from the University of Southern Colorado and her Master's degree from Troy University. Linda has deep roots in the community and is an active member of the Montgomery Capital Rotary Club, past President of Business Networking International and the Business Council for Troy University, former Board President of the Family Guidance Center of Alabama as well as having served on the Board of Lunches for Learning.
She is married to Dr. Larry F. Browder and they have four children and two grandchildren. Her positive attitude, attention to detail, community involvement and knowledge of the area is an asset to her Real Estate career. Call Linda today for extra-mile service when buying or selling a home.