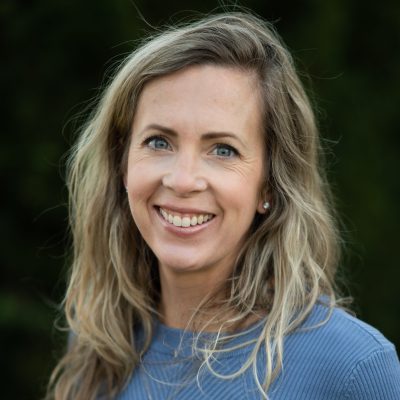 SARAH COLE, Realtor ®
The newest realtor to join the AEGIS team, Sarah emanates genuine warmth, friendliness, and vibrant energy, and carries a passion and commitment to helping you establish a home for your family.  As a military spouse of over 10 years, Sarah possesses intimate knowledge of and sensitivity to the excitement, challenges, anxieties, and uncertainties associated with moves and transitions. She has guided her family through eight life-changing moves from Virginia to California, Ohio, Japan, Texas, and finally, Alabama. As such, she possesses a keen appreciation for how the right house can become the nexus for nurturing your family and sense of community.
Sarah has a strong background in team leadership and business development through her involvement in a broad range of positions and roles that include serving as a Key Spouse (a liaison between a commander and military family members) for the Medical Command at Maxwell AFB, supporting the launch of a small business entrepreneur in Salt Lake City, starting and leading a military spouses running club in San Antonio, TX, working as a group spin instructor, leading group runs and workouts for a spouses club in Okinawa, Japan, and serving non-profit organizations in the greater Los Angeles area.  Since moving to the Pike Road area, Sarah founded and organized The Woodland Creek Memorial Day 5k and was the race director for the Pike Road High School Show Choir's Spooky Sprint 5k/walk.
Sarah is a native of Northern Virginia who loves spending her time being active and creative. She has four highly energetic children. Her hobbies include cooking dinners they never eat, running, repurposing furniture, raising chickens, crafts, and hanging out with her girlfriends. She earned a bachelor's degree in Sport and Recreation Management from James Madison University. She has been married to her husband, a clinical psychologist and Air Force officer, for over 17 years. In her free time (what is that?) she enjoys a good sit on the couch